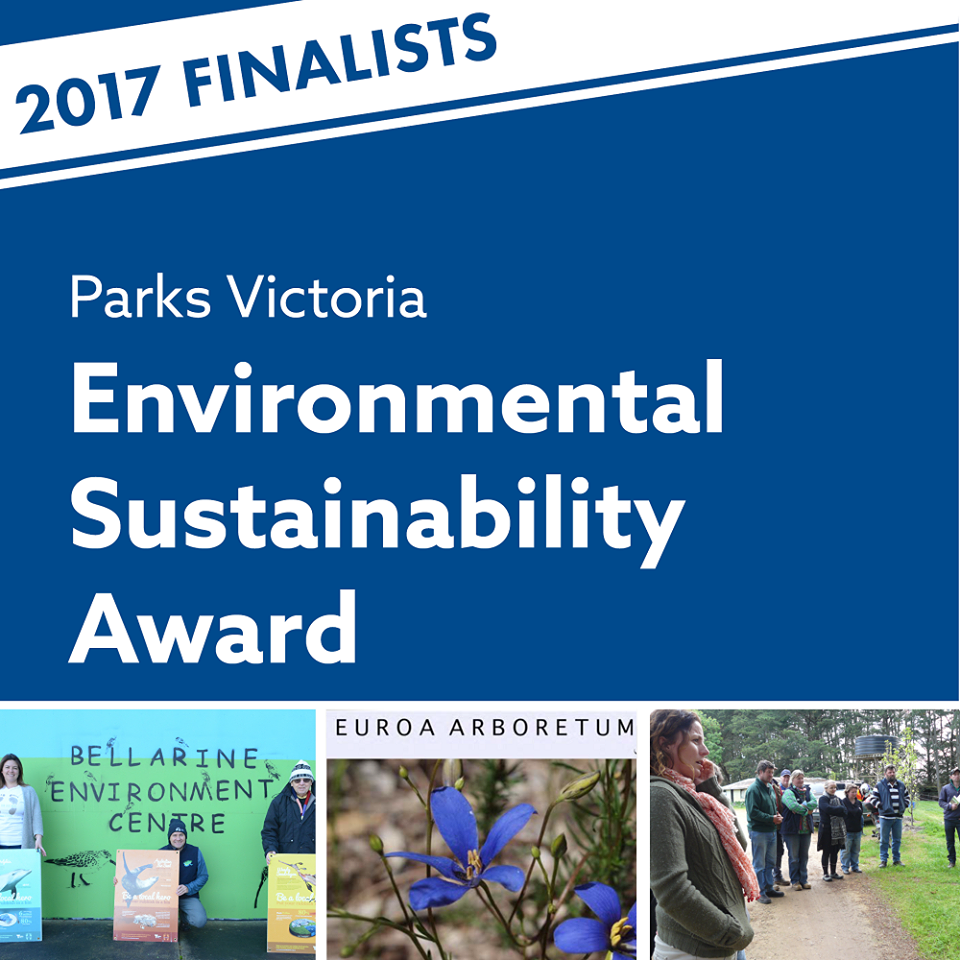 The Euroa Arboretum is a finalist in the Parks Victoria, Environment Sustainability Award. A great achievement for all involved and the community of Euroa.
Euroa Arboretum Inc – Parks Victoria Environmental Sustainability Award
Euroa Arboretum Inc has overseen the transformation of a farm paddock, into a showcase site for natural resource management. 25 years after the land was donated to the Euroa community, the property is now a popular public reserve, supported by an educational facility, offering comprehensive land restoration services. The Arboretum's motto is 'Growing back the bush' and one of their main objectives is to provide seed for revegetation work.