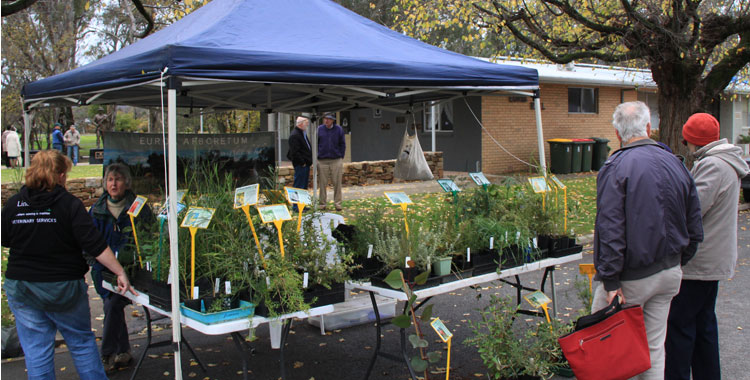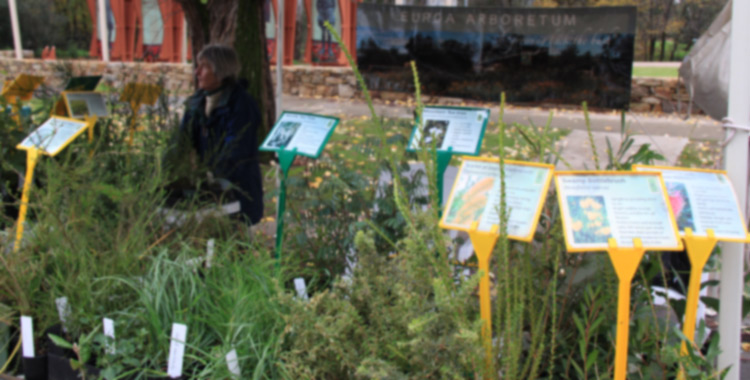 We sell plants at the Euroa Farmers Market, every third Saturday morning of the month. This Market is held in the Seven Creeks Park, Kirkland Avenue, Euroa.  Come along and say g'day!
We are also open each Monday 9am – 4.30pm at the Arboretum for small plant sales (subject to availability).
For large numbers of plants, orders are necessary.  Please see the Plant Nursery section of this website for details and the order form.