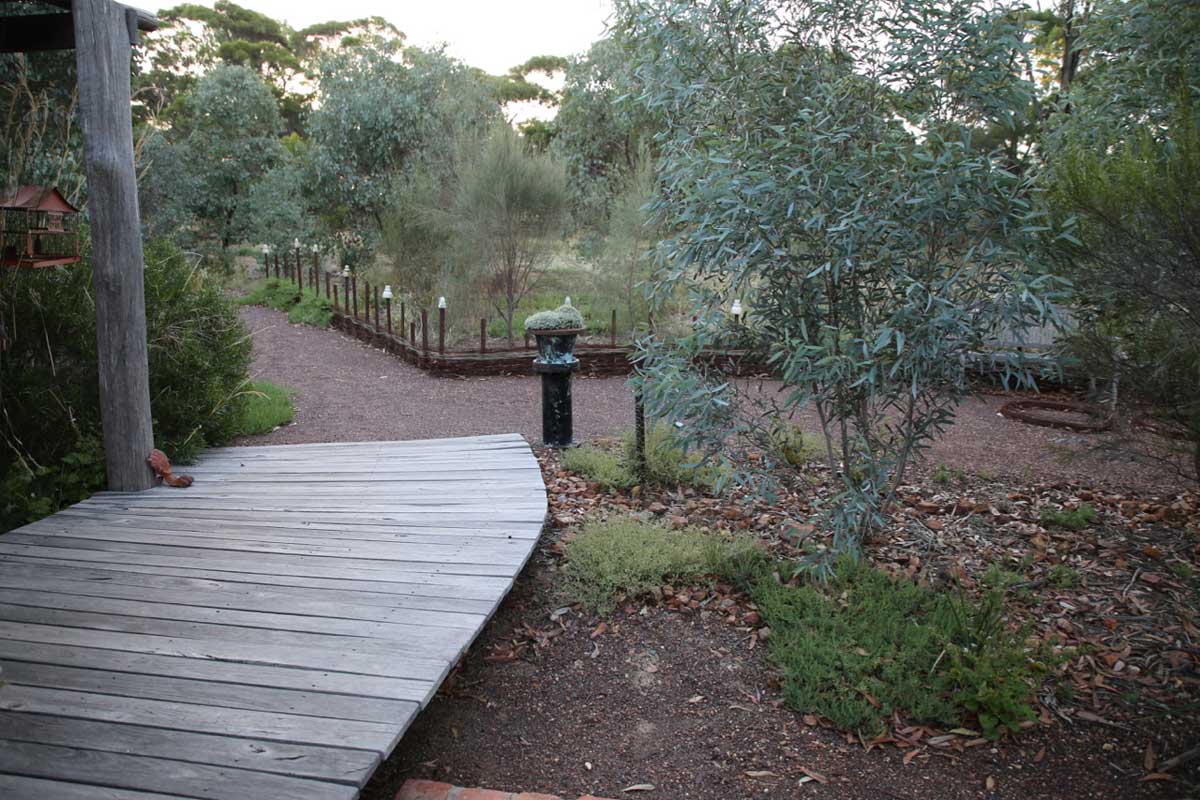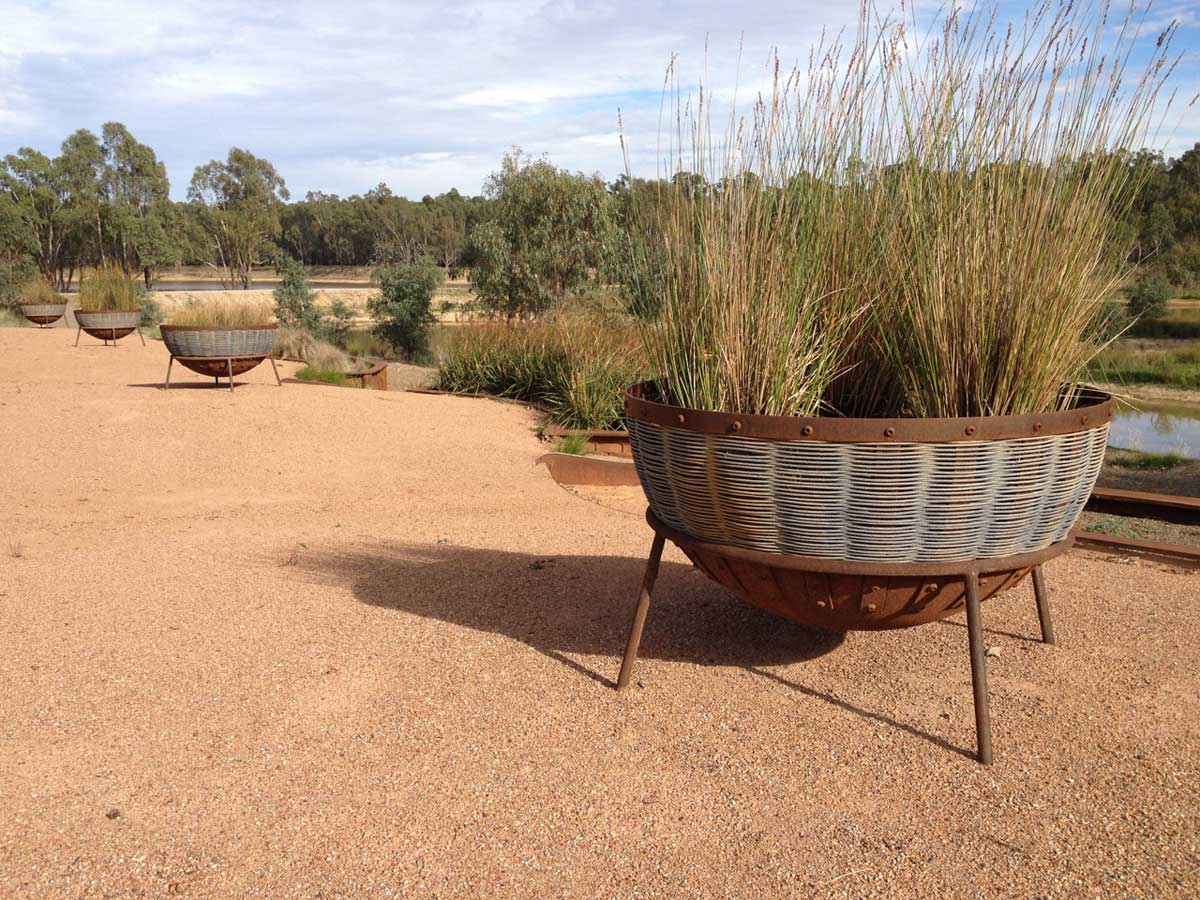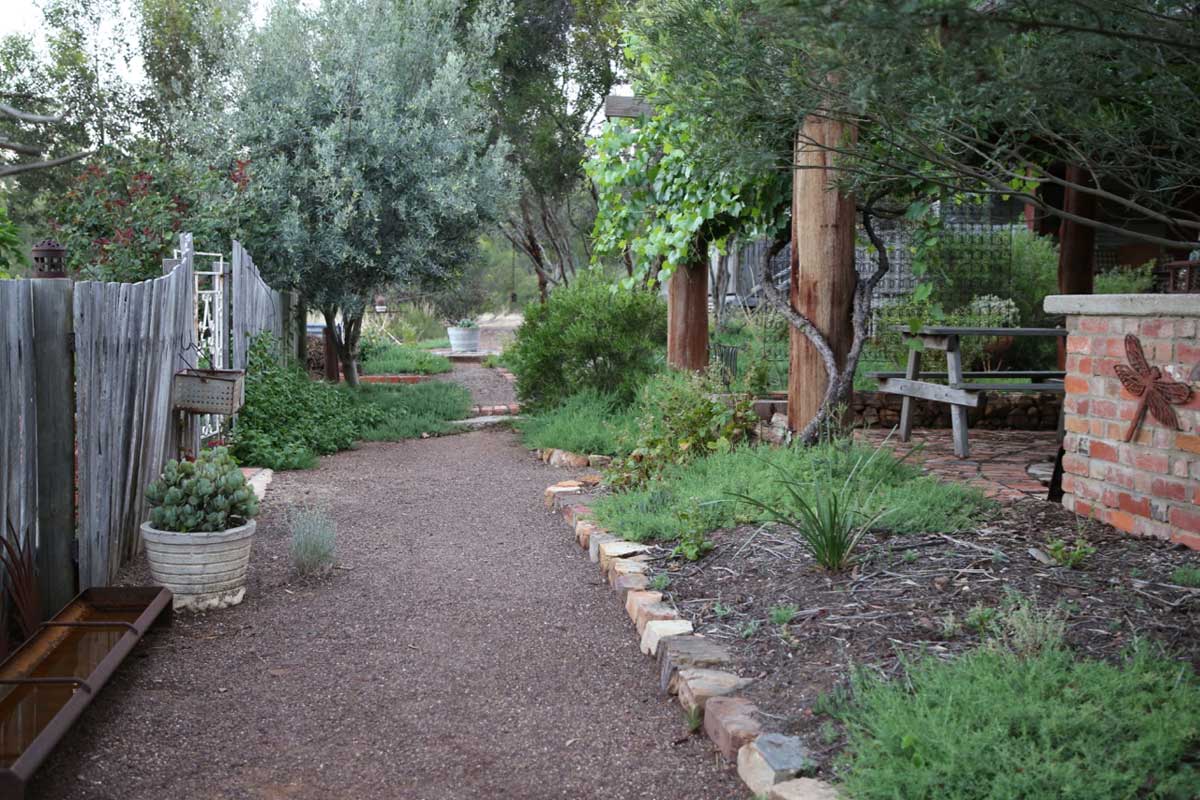 As part of the 'Gardens for Wildlife' program at the Flour Mill in Euroa, Louise Costa will talk about transforming her garden in Rushworth – how it started, developed and what it is now.
A landscape architect, Lou turned what was previously a paddock of Cape Weed into a haven of indigenous plants. Lou has 16 hectares of regrowth forest and a small area the size of a suburban block for her garden.
The Euroa Arboretum will present plants that are suitable for gardens in our region.
A two-course meal will be served between speaker presentations.