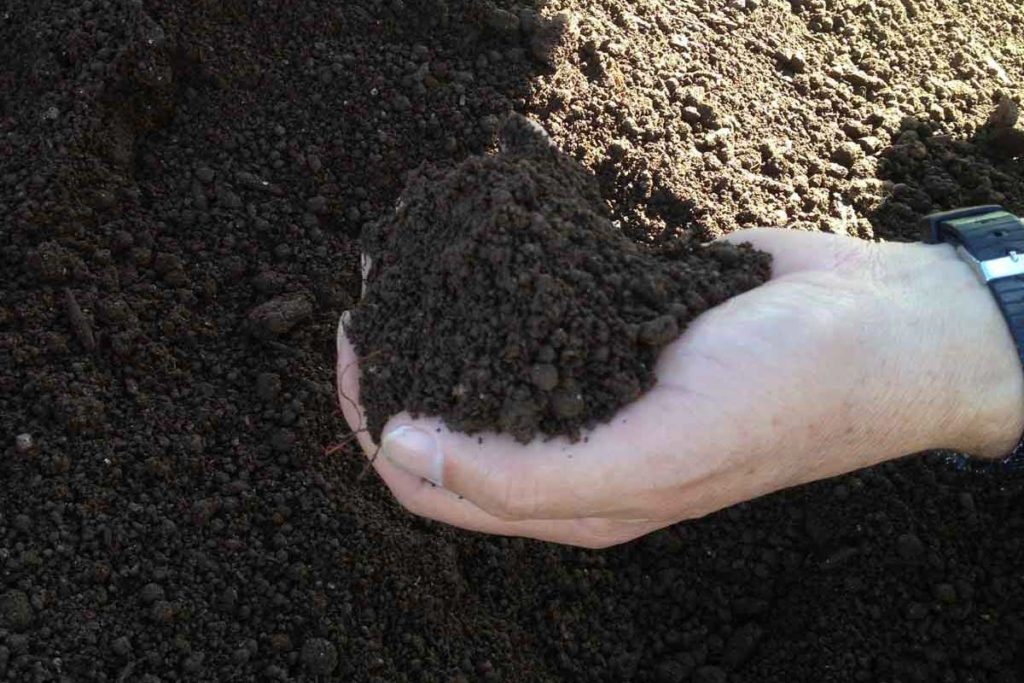 'Getting to know your dirt and pasture' is the second of a new series of workshops are available to small landholders in the Murrindindi Shire on Management planning and advice for small acreage. Come for the afternoon and learn about how to tell the health of your soil and how to develop healthy soils. Also look at growing productive pastures and how to get the best out of your grass. It will be a great afternoon with soil expert Cathy Botta and local agronomist Matt Helder.
This session is held at Glenburn Hall and followed by a site visit with practical applications.
The Euroa Arboretum, Upper Goulburn Landcare Network and Murrindindi Shire invite you to learn more about assessing your land and managing it in a way that protects and enhances the natural environment, provides a healthy and safe environment for animals and is appropriate for the time you have available. Whether you are after a beautiful natural environment, a space for growing vegetables or livestock, room for the family interests or a change of pace, there will be something to suit you.
Booking is essential and Cost is $50 a day. Click button below to register for the course or contact Vikki Lane Mob: 0429 127 399
There is also a great resource booklet on line that you can look at www.healthyhectares.org.au or contact Vikki for a copy to be sent out.
The series is supported by the Goulburn Broken Catchment Management Authority's Beyond SoilCare program through funding from the Australian Government's National Landcare Programme and the Norman Wettenhall Foundation.