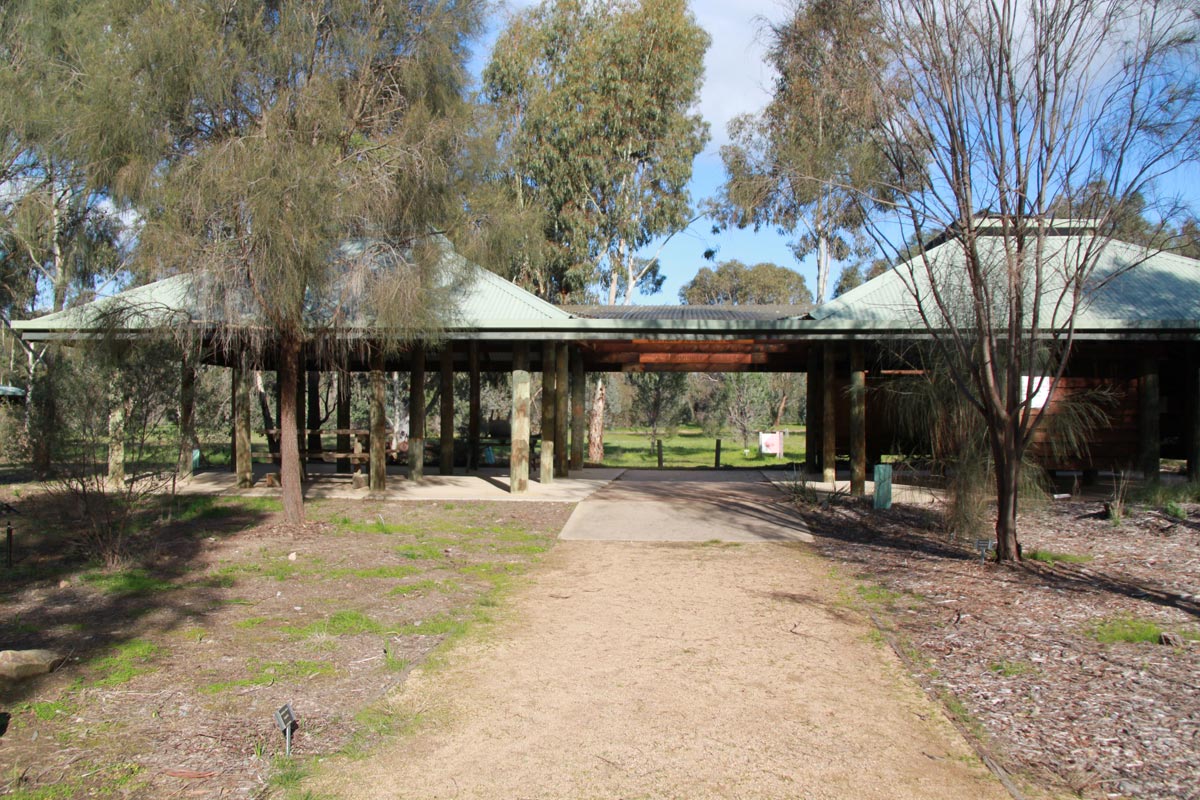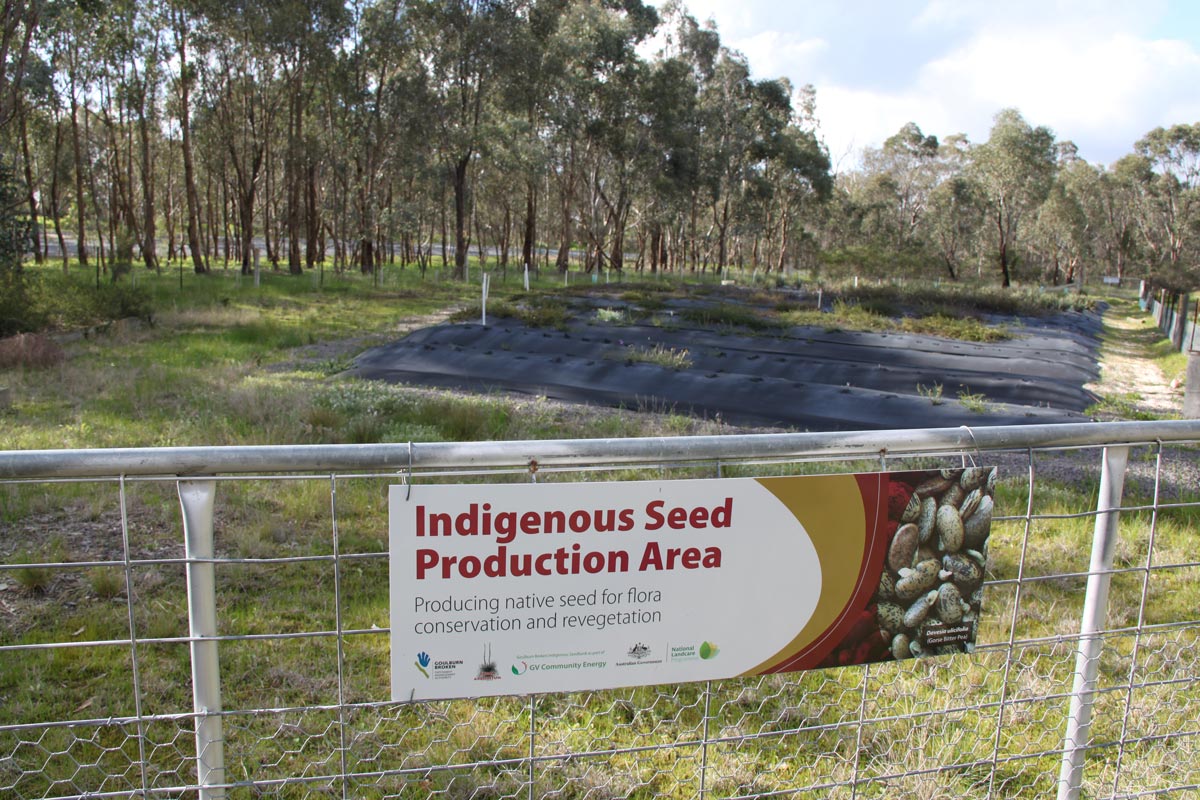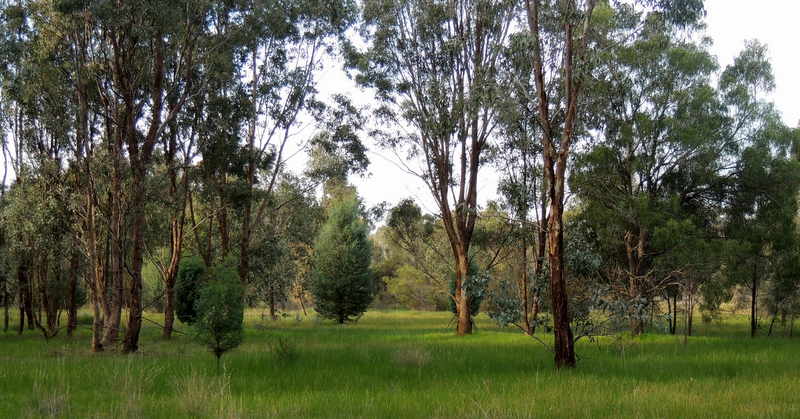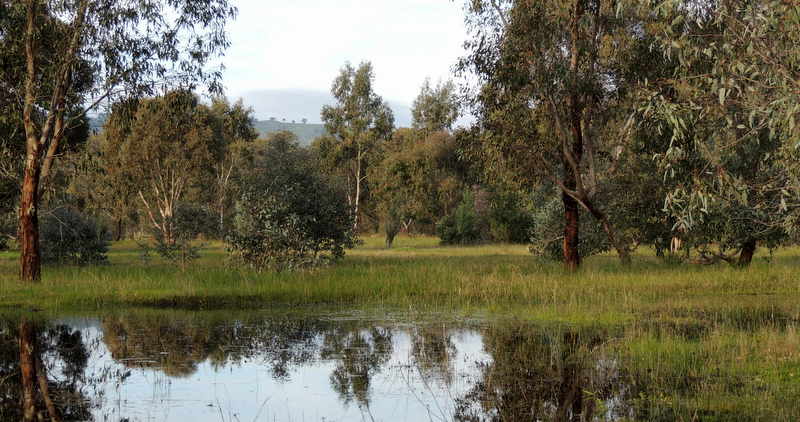 Opening Hours
The Euroa Arboretum Site is open for you to enjoy 24 hours per day, 7 days per week, 365 days per year.
See our Nursery page for opening hours.
Picnic Areas
There are a number of picnic tables and seats located through the Euroa Arboretum.  These are visible from the public carpark just inside the main entry.  A short distance from here, along the main track in, leads you to a more formal picnic area with a shelter and landscaped garden. Please note, there is no rubbish collection at the Euroa Arboretum, so please take all your rubbish with you.
Toilets
Toilets are located near the picnic shelter. Approach them via the main drive in.  These toilets flush with dam water and are on a septic tank system.  Please be considerate of this.  Please also take any rubbish with you.
Getting Here
The Euroa Arboretum is situated at 76 Euroa Main Road.
If you are travelling from Melbourne along the Hume Highway, after taking the Euroa exit, the Euroa Arboretum is on the right.