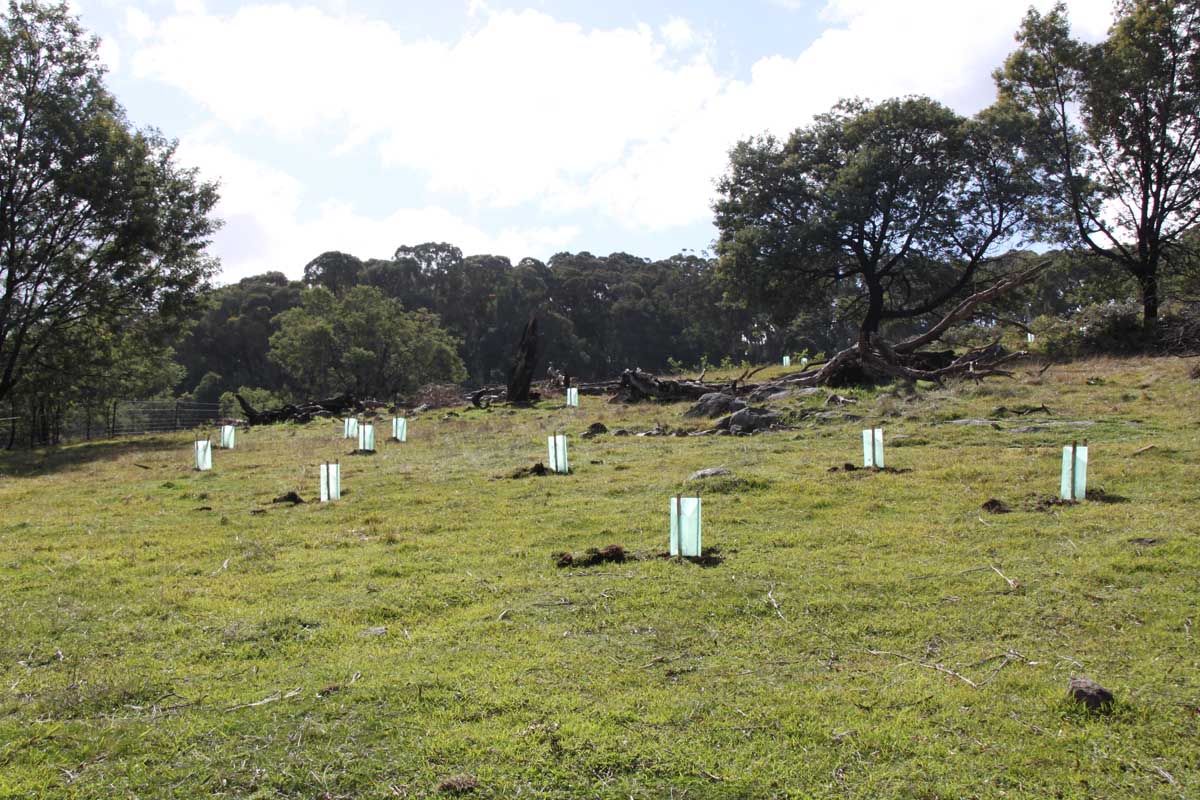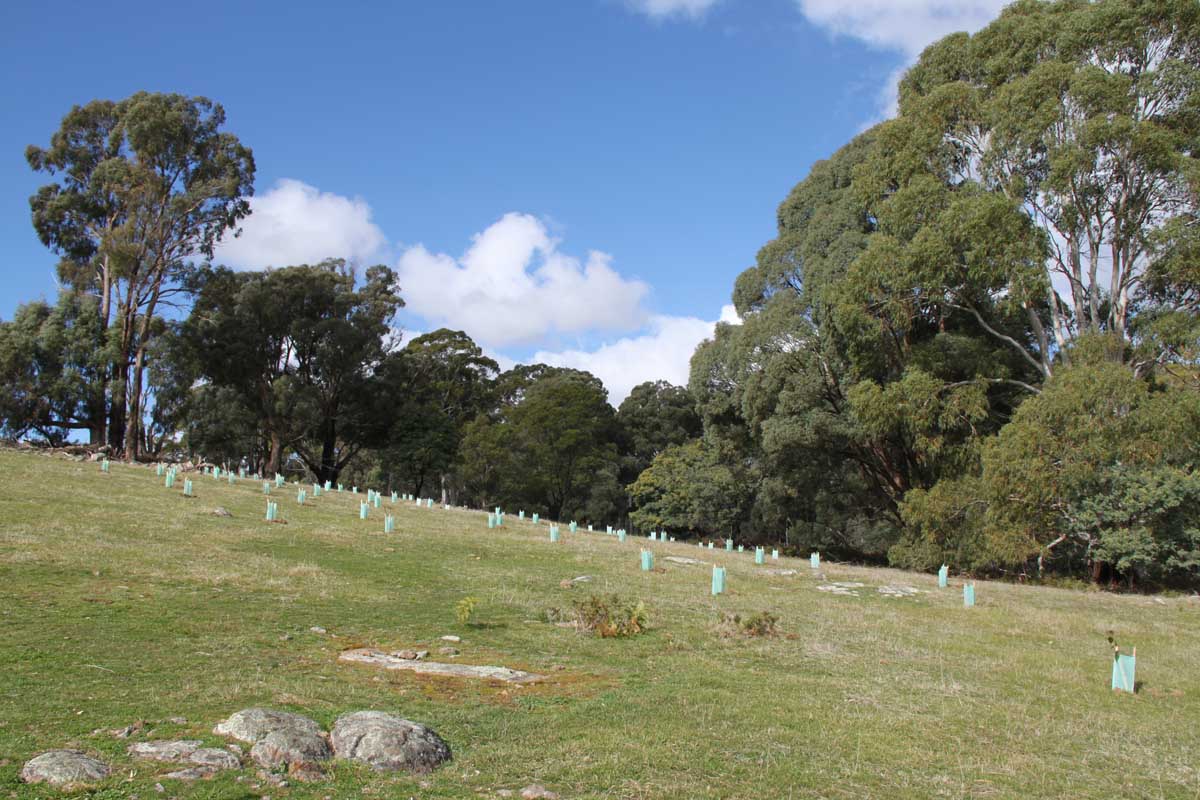 Property Assessment
If you are wanting more than just plants, the Euroa Arboretum offers the service of an on-site assessment of your property.
Depending on your requirements we can offer the following:
map of the site
aerial view of the site
plant identification
weed identification
recommended list of plants for various locations on your site
detailed management plans for re-vegetation, weed removal, etc
funding information
links to relevant Landcare groups
sources of other information
For further information contact: bushcrew@euroaarboretum.com.au
Bush Crew for Hire
Are you looking for an experienced, professional group of people to undertake environmental work on your property or site?  The Euroa Arboretum can help you out.
The Euroa Arboretum employs a Bush Crew – a group of trained, skilled, enthusiastic people who can undertake environmental works for farmers, landholders, local government, community groups or local natural resource management agencies.
The Arboretum Bush Crew bring with them their own tools and experience.  Contract work can include spraying weeds or hand-weeding in sensitive bush areas, fencing, preparing sites for revegetation and planting trees.
To enquire about the availability and costs to hire the Arboretum Bush Crew, please contact the Euroa Arboretum Coordinator on 0429 127 399