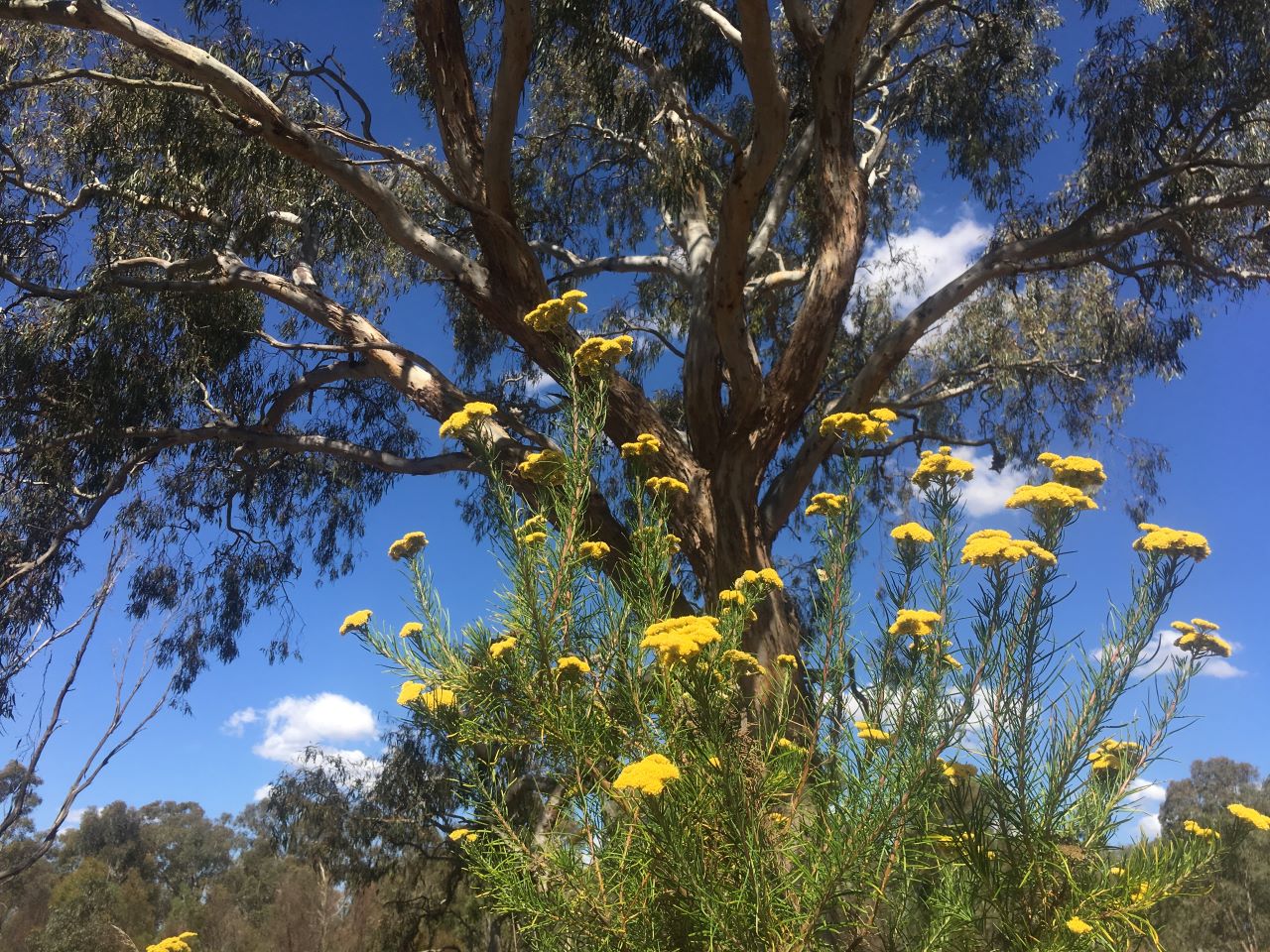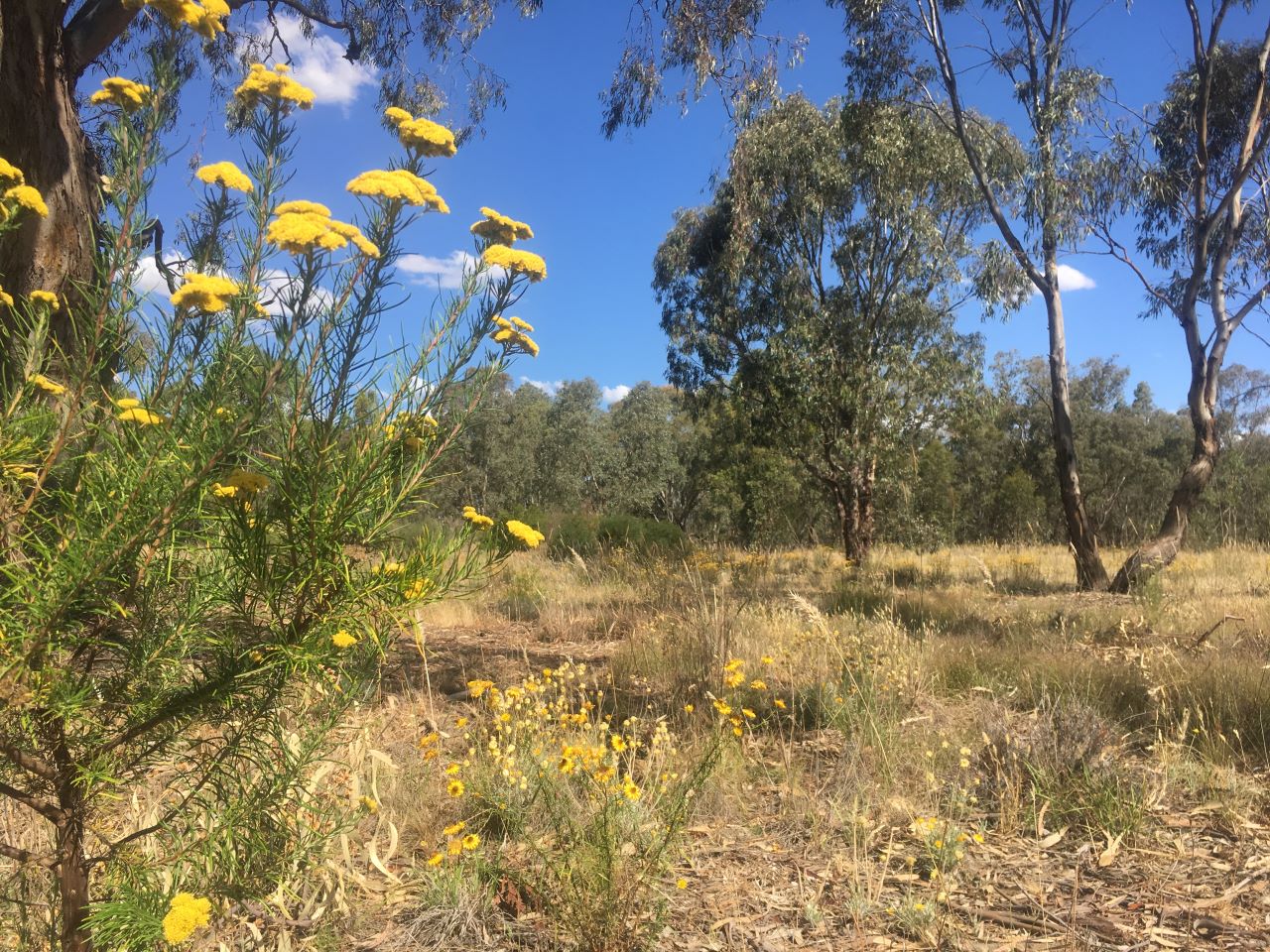 RECREATION, DEMONSTRATION AND OPEN SPACE

The Euroa Arboretum will demonstrate ecological restoration techniques and goals by developing key sites of actively managed and restored areas of native vegetation.  It will welcome visitors to the site with informative signs and paths.

COMMUNITY ENVIRONMENTAL EDUCATION AND SUPPORT

The Euroa Arboretum will coordinate the delivery of field days, workshops and schools programs in collaboration with schools and NRM-based groups in the area. It will continue to play a role in supporting community volunteers.

NURSERY AND SEED PRODUCTION

The Euroa Arboretum Nursery will provide high quality, ethical, climate-suitable native plants that are ideal for gardeners and rural and urban environments. Seed for vegetation restoration projects will be sourced from local flora and the on-site intensive seed production areas.
ENVIRONMENTAL SERVICE PROVIDER

The Euroa Arboretum will provide environmental best-practice planning, professional advisory services and on-ground works in partnership with landholders, Landcare, Conservation Management Networks and other community service providers.

RESEARCH

The Euroa Arboretum will forge relationships with universities and actively seek opportunities to increase the scientific literature on environmental restoration issues including linking sustainable farm management to ecological restoration outcomes.